In the Mood Tour - Fall 2005
Setting up, Warming up, and Screwing up.
The various places we performed.
---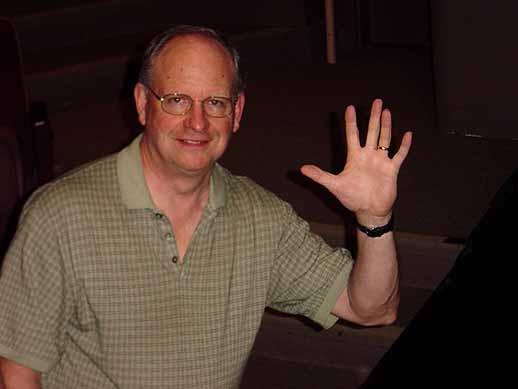 Hi Al.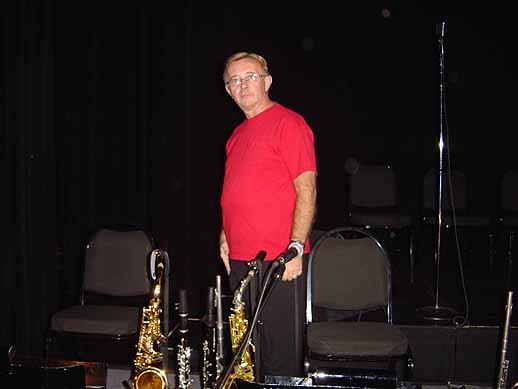 And Jim.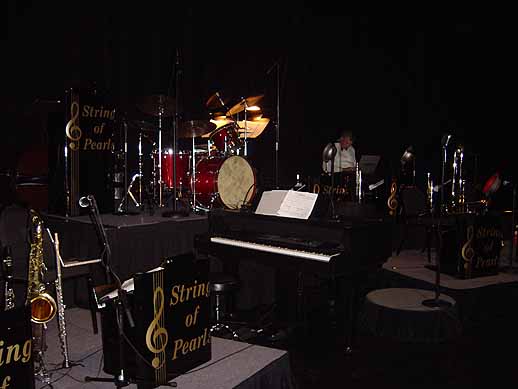 And part of the set..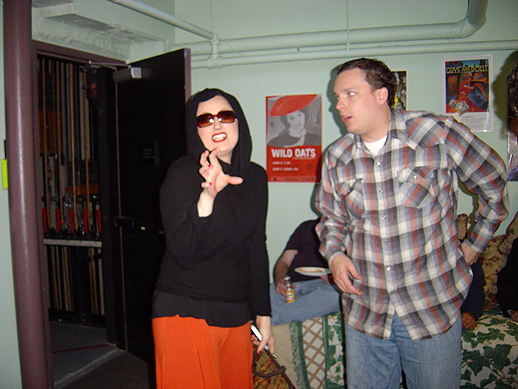 Rawr.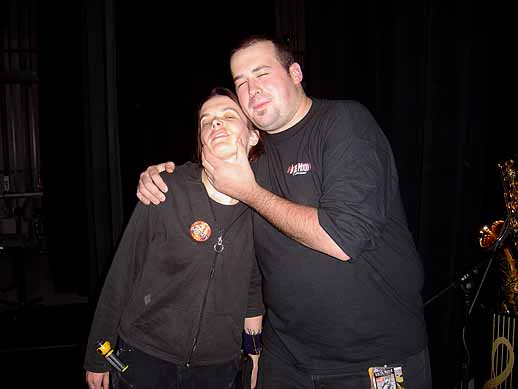 Awwww...look at that punim...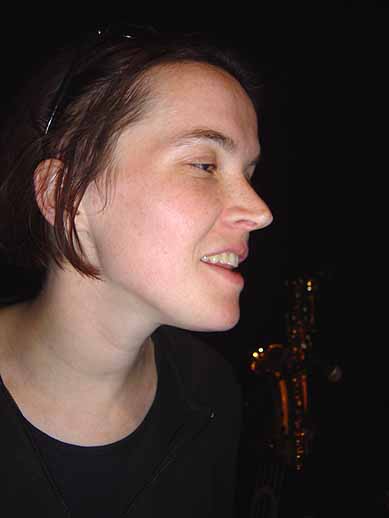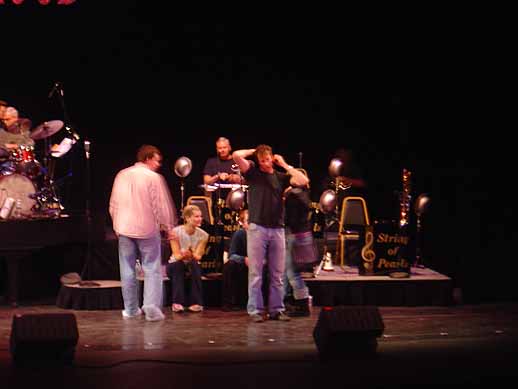 Can we start sound check please?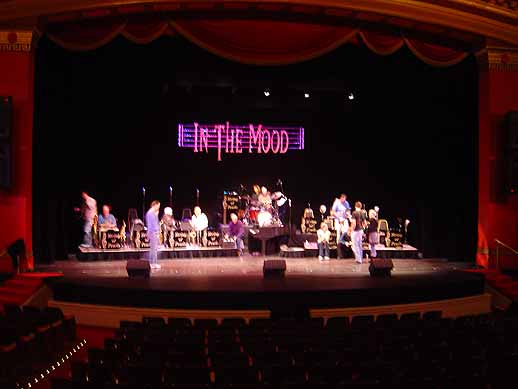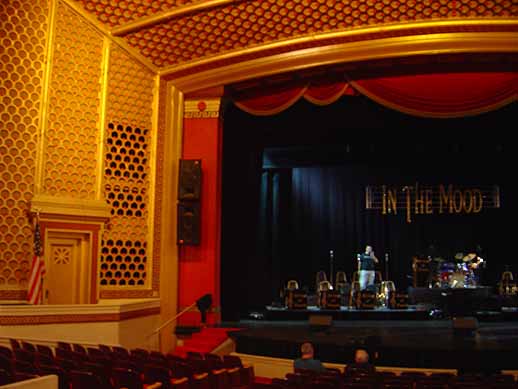 We performed in some decent theatres....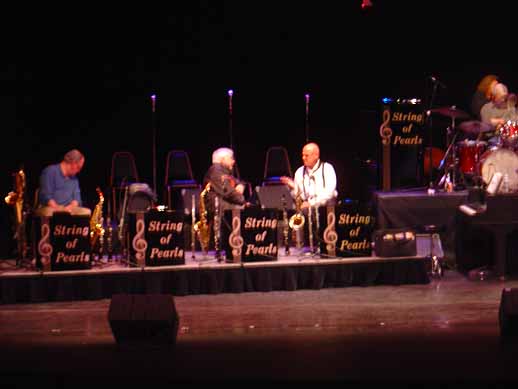 ....some unusual theatres....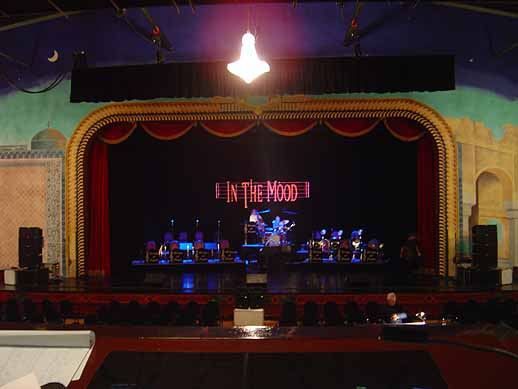 ...and some..not so decent..."theatres."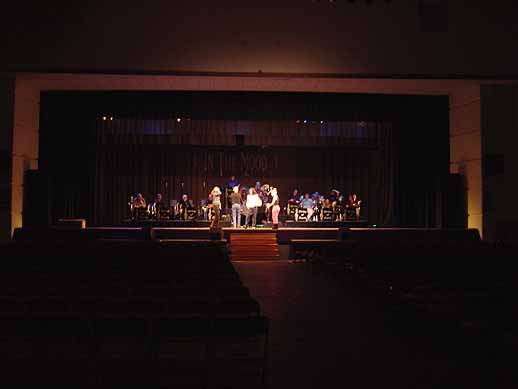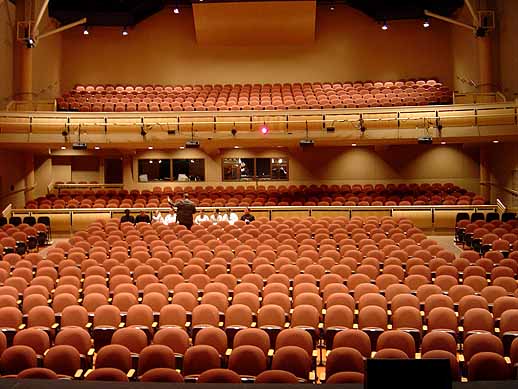 Then, there were the beautiful, brand new venues...


...even though Brian had to mix the show from inside a booth...


...and the beautiful older theatres...


This theatre, by the way....in Sandusky, OH...went out of business due to lack of funding a week after we were there. Thanks to the good people of Sandusky for voting against having to pay $7 to save it. The unemployment money for the staff will probably cost the taxpayers more than it would have to keep the place open.


It sure was a nice theatre.


Thanks again people of Sandusky...now you've got nothing.


In other parts of the country (Newport News, VA) they're opening really nice brand new theatres like this one.


Can't we just stay here?


Ocassionally, one of us has really nice equipment, even though this was one of the worst venues in every other respect... (Pinecrest High School; Southern Pines, NC)