In the Mood Tour - Fall 2005
Travels in the truck....
Here are some of the more interesting sights we came across while on the road.
---

Somewhere in WA


One of the mountains in WA....Rainier or St. Helens...we were never really sure.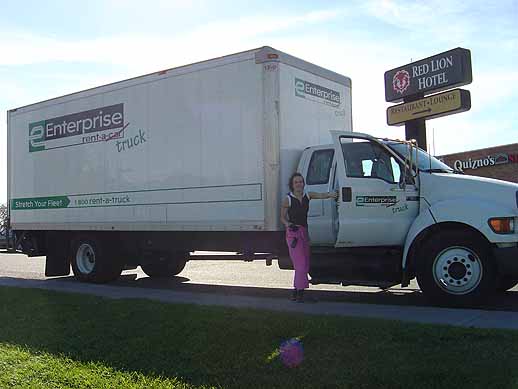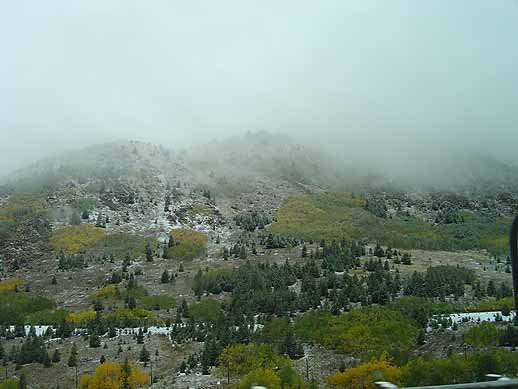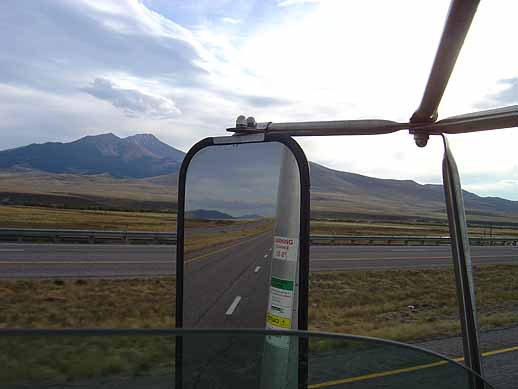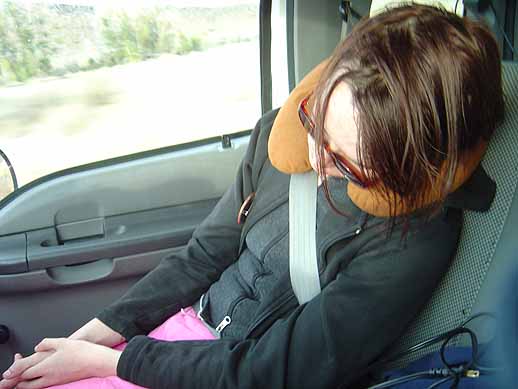 Sleepy time!


Pittsburgh


Hi Pedro!


I think that helicopter is aiming missiles at us...


Go ahead....park in our space again!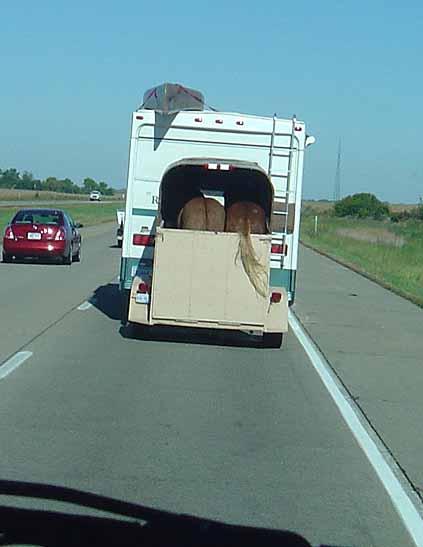 Is this some kind of message?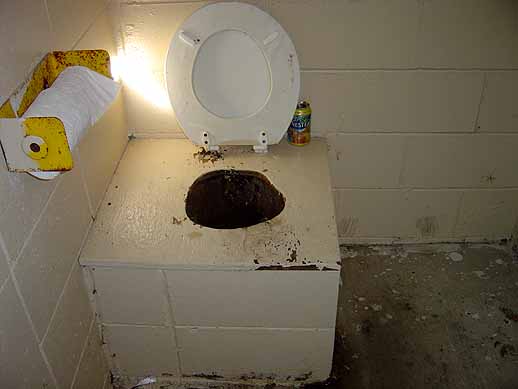 When nature calls, we discovered sometimes it's better to just hold it.